Recently, LED CHINA2020 ended perfectly in Shenzhen Futian Convention and Exhibition Center. In this exhibition, Unilumin made its debut with advanced products and solutions under the theme of "Lamp-screen interaction, Device-Cloud integration".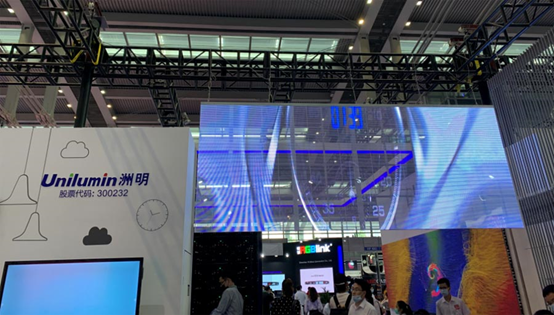 Unilumin provided a commercial screen outside the venue for this exhibition to promote exhibition information and display guiding signs. In addition, the screens also show a better route for exhibitors to visit the exhibition, which comprehensively enhances the audience's viewing experience and helps to create a grand event in the LED industry.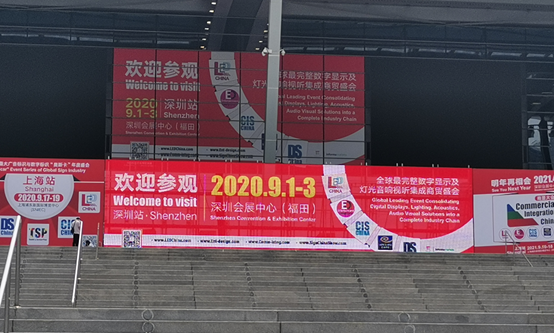 Intelligent City Operation Center
Unilumin's booth set up an industry command center scene, which demonstrated the technical advantages and mature applications of Unilumin's command center solution in the fields of epidemic prevention, emergency response, transportation, public security, civil air defense, smart city, etc. Meanwhile, it also perfectly demonstrated the powerful functions of real-time situation overview and overall command of the intelligent city operation center.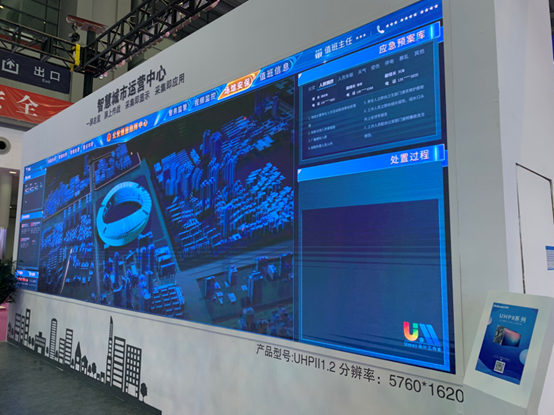 Intelligent Meeting
As an important part of intelligent city operators, Unilumin's intelligent conference display solution also attracted the attention of many audiences. The solution can easily realize the simultaneous display of large and small screens through the connection of LCD and LED all-in-one machine, and it can also instantly annotate the display content. In addition, this solution successfully solved the problem of the size limitation of conference panel and inability to touch the large LED screen in the conference scene.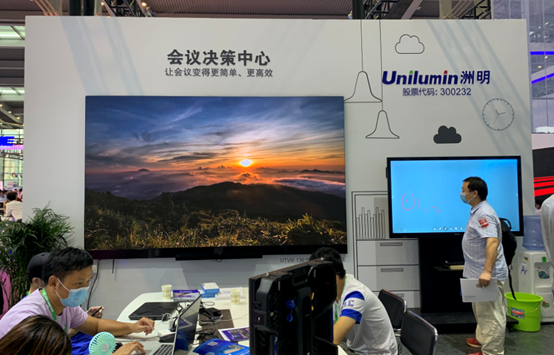 Innovation Area

In the innovation area, Unilumin UpanelII, UMini and other industry-leading innovative products have also received highly favorable reviews from the audience.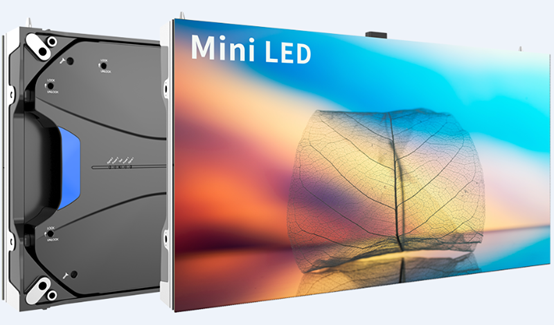 Intelligent City "Device + Cloud" Solution
Unilumin also carried out online and offline simultaneous sharing at the booth that consists of the "Device + Cloud" integrated solution of Unilumin's intelligent city from source to end. The solution is composed of Unilumin 5G intelligent street lamp, Unilumin intelligent city operation center solution and Unilumin LED display, which successfully realized the connection between street lamp(information collection) and screen(real-time situation overview and overall command), connection between device and cloud.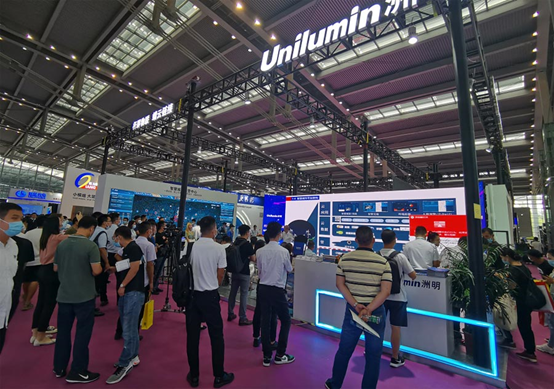 In this LED China, Unilumin's innovations have attracted many audiences to come for consultation and experience. Furthermore, Unilumin's online exchange and sharing session also received more than 130,000 attention, which promoted Unilumin's booth to become a veritable highlight at the exhibition.