Bayern Munich won the game over Sevilla last Thursday on the 24th .September which occurred in Budapest's Pukas Arena.
They made the victory after extra time and scored the 2nd goal and the result was 2-1.It was an achievement and victory for Bayern because they won for the first time since 2013.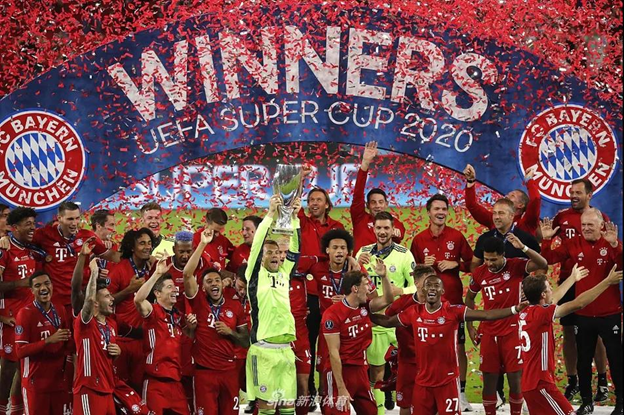 Picture source— Sina Sports
It was a game full of excitement specially that they needed the extra time which made each team audience awaiting for their team to win after the equality result. During whole game, the LED displays provided by Unilumin have helped taking game atmosphere to the next level. The four score boards installed on the four side of arena can be independently controlled, can achieve a variety of functions to capture every exciting moment for the audience, such as score display, playback, special effects switching, and arena overview and fan interaction.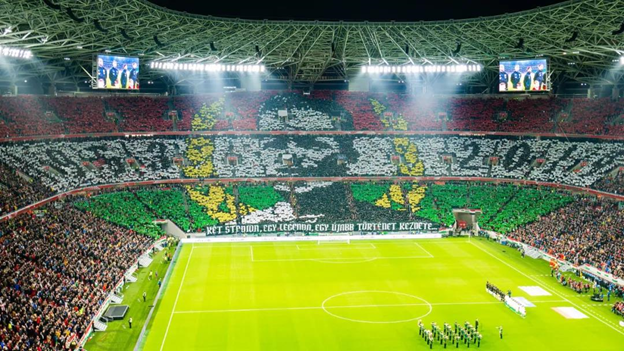 Providing professional LED display solution to the Pukas Arena is exciting for Unilumin because it enable us to provide unique visual experience for top level international games will be played at Pukas Arena including UEFA super cup 2023. While doing a good job on maintaining the existing installations, Unilumin will continuously take part in the construction of modern intelligent venues and devoted to providing sports solutions and services to the sports market.
About Unilumin Sports
Unilumin sports is a leading LED solution provider for sporting events. Its professional sports LED solution has been applied in top level international games, such as the Rio Olympics, London Olympics, and the 2018 FIFA World Cup. Unilumin provides customized and diversified solutions for a variety of sports, including basketball, football, cricket, baseball, ice hockey, horse racing, swimming, volleyball, and tennis.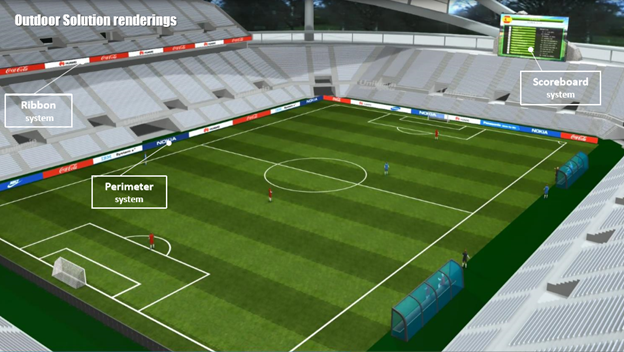 Unilumin indoor sports solution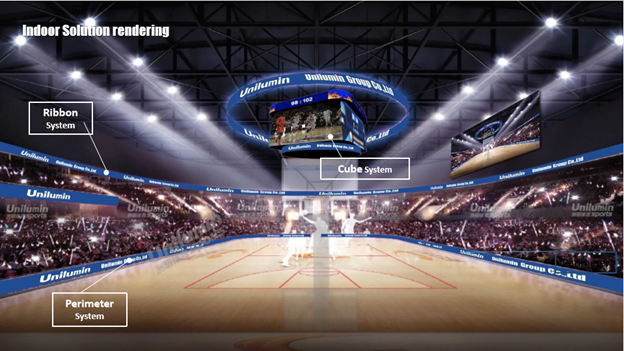 Unilumin outdoor sport solution
Unilumin sports case study
​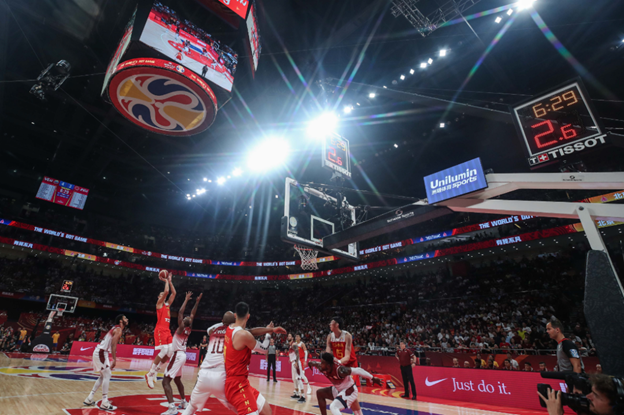 FIBA Men's Basketball World Cup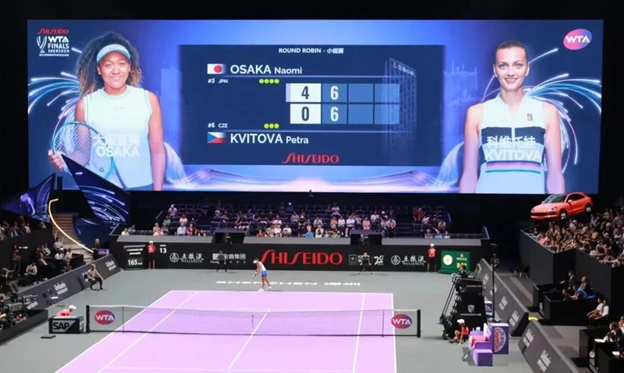 WTA Finals2020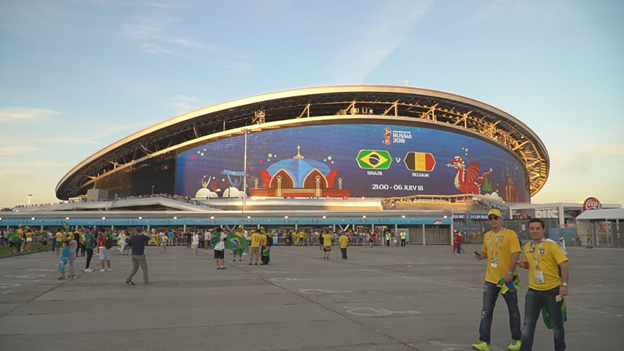 2018 Russia World Cup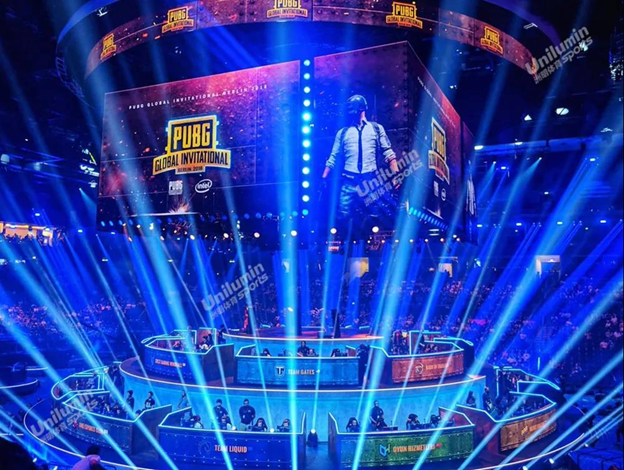 PUBG Global 2019
For more details please visit us at: www.unilumin.com