The LED industry is growing at a fast pace and with new players and new products being launched ever so often. It is becoming increasingly difficult for the customers to choose the right product for their project.
Indoor? Outdoor? Fixed? Rental? Back maintenance? Front maintenance? Light weight? Slim?
Of course as solution provider, everyone wants to provide the best product to its customers and as your solution partner, Unilumin is committed to help you fulfill your commitments.
So here we are coming through for you again, giving you the best solution for the Indoor-Fixed Installation. Be it a Church or a Retail Showroom, Theatre, Museum or a Conference Room, Airport or Hotel.
USLIM is the answer to all your questions.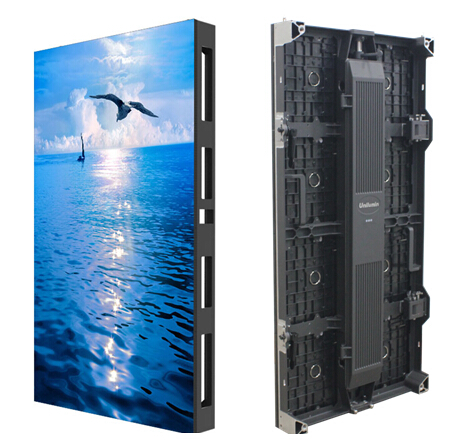 The best product on the market for Indoor – Fixed Installation, USLIM comes with the slim and light weight profile with only 84mm thickness and a mere 26kgs of weight per square meter. No need to pump your muscles to lift this cabinet.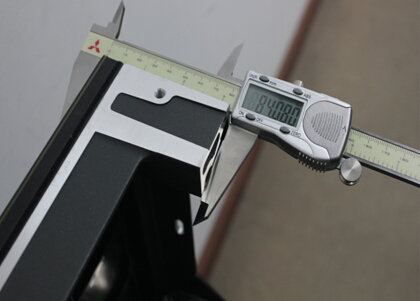 At Unilumin, we understand that the real job starts after a screen is installed and nobody likes a complicated, hard to manage display screen.
Tight installation spaces are no problem anymore; USLIM comes with both front and back maintenance option.
Say bye-bye to maintenance hassles.
The quick push and pull, magnetic, front maintenance design allows a record breaking less than 10 second module replacement. The ring placed on the back of the module makes back maintenance look easy as pie.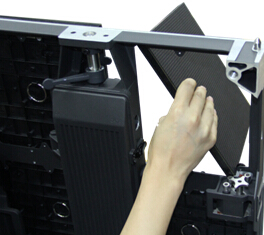 At Unilumin, we believe in flexibility and so is USLIM. Be is concave or convex, it can take 5 degrees of curve in both directions.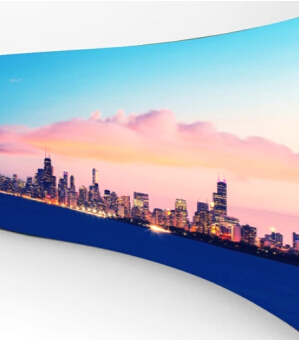 With the high refresh rate of 1920 Hz, high contrast ratio of 3000:1 and the 14 bits gray level, USLIM will leave your audience in awe of it.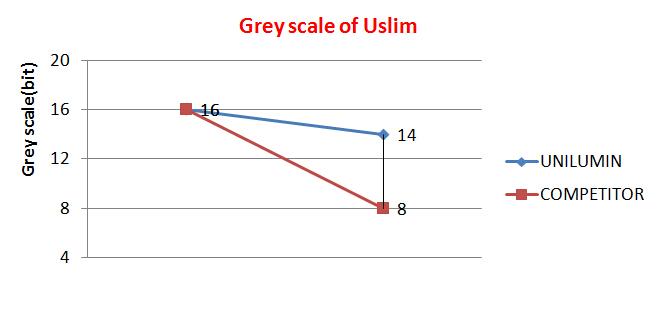 And what's more the Fan-less design makes USLIM quiet as a mouse and the low energy consumption makes the display friendly to environment and your pocket.

Nobody likes to see a mess of wires; USLIM's neat back design hides the cables nicely, yet it's easy to access at anytime.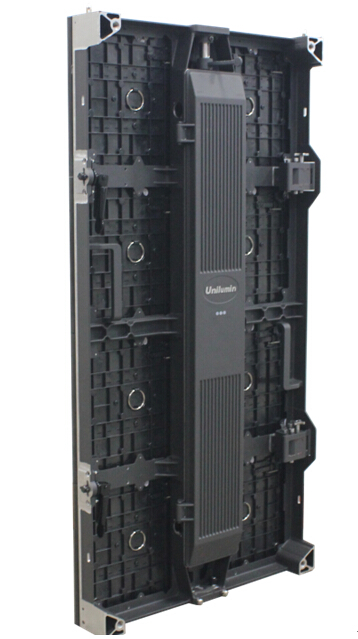 And there are many more cool features of this product. But we will stop bragging and let you get detailed description from our highly trained sales engineers.
Please call us at 86-(0)755-29918999 or drop us a line at salesunilumin.com. We would be more than delighted to hear from you.