"2015 Annual Celebration and LED Industry Awards Ceremony" was held at Crowne Plaza Zhongshan Xiaolan Hotel November 20th. This big event was held by GIEAA (Guangdong Illuminating Electric Appliance Association) and Zhongshan Xiaolan Government. More than 500 people including professors, scholars, specialists in LED industry and influential enterprises and media participated in this event.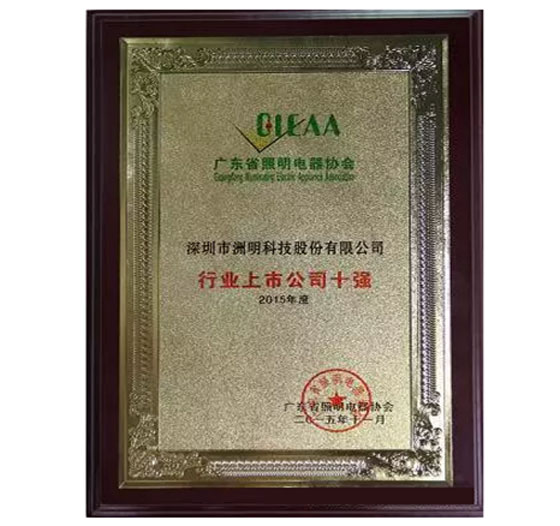 Many public-listed enterprises were competing for the title of outstanding LED enterprises. Unilumin was honored the title of "The Best Ten Listed Companies in LED Industry".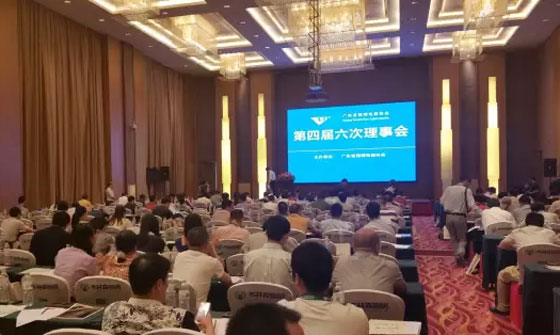 "This honor is a great encouragement for Unilumin. This honor is saying YES to Unilumin in overall quality, brand value, solution development, core competence and honest management, etc." said by a Unilumin manager. Unilumin set a new standard in LED industry.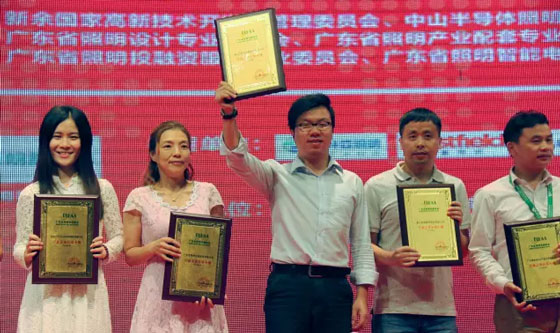 Unilumin Group was a leading LED display manufacturer and solution provider. It was also the first listed company in LED industry in China (stock code: 300232). By enhancing its comprehensive capability in R&D, manufacturing, customer services, marketing & sales, Unilumin provided state-of-art LED products and turn-key solutions to our channel clients as well as end users worldwide. Unilumin LED displays were widely used in conference rooms,command and controls, broadcasting rooms,advertising and rental displays, etc.