Most recently, the UDA conference kicked off in the exhibition hall of Unilumin headquarters. This conference attracted a lot of attention because of the new customer concept put forward by Unilumin Joyway, UDA's features and preferential price. Just in case you missed something important, let us review this wonderful conference together.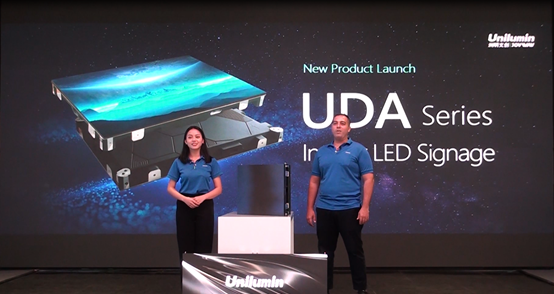 At the beginning of the conference, Unilumin Joyway shared the original intention to develop UDA with everyone in front of the screen, "In past few months, many things have happened in the world and many businesses had to adapt not as a choice but as a need to keep competitive in a more challenging business environment. Based on this situation, Unilumin Joyway has put its resources available and focused in delivering more competitive advantages to our partners. Backed by years of industry experience, sophisticated R&D technology and innovative & trend-breaking design concepts from Unilumin Joyway, UDA comes to market eventually."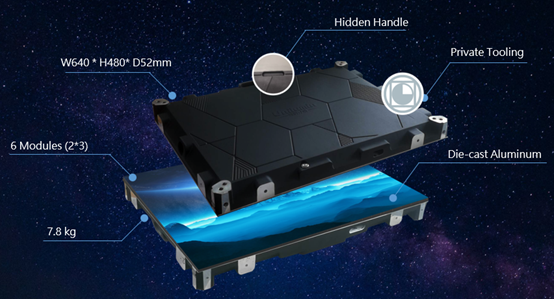 The design of UDA is based on the concept of restoring the original picture of things. UDA was powered by Unilumin Joyway's professional LED technology, and the contrast ratio of it reaches 9,000:1 with a refresh rate of 3,840Hz. Due to a better grayscale, UDA series can display a high definition and smooth image with solid color restoration capability. UDA also features adjustable brightness and color temperature and has a wide viewing angle of 160°angle.

Meanwhile, the UDA design uses Unilumin Joyway's unique SPA Energy Conservation Patent. SPA is a patented technology from Unilumin and serves as an Energy Conservation System. The system consists in using conventional lamps and IC to reach an energy-saving coefficient up to 35% which aims to help reduce the overall electrical costs of the project. The sub-patent uses traditional lamps and integrated circuits to achieve super energy saving, shorten the material cycle and reduce costs.
​


Furthermore, the compatibility of UDA is excellent. Its modules use the same spot, and the cabinet structure is compatible with the same series of indoor modules. When the UDA pitch needs to be changed, you only need to remove the module and replace it with a smaller or bigger pitch module.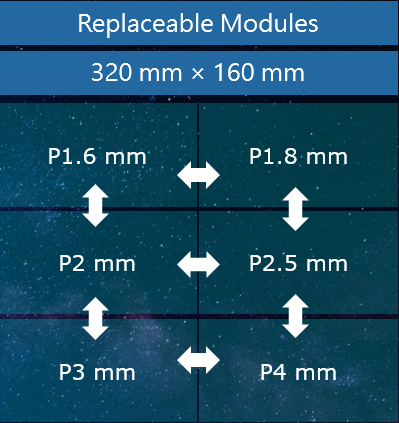 The stability of UDA is also very outstanding. It uses low-voltage power supply, which can reduce the heat generation of the entire screen while achieving energy-saving, effectively reducing its failure rate during work.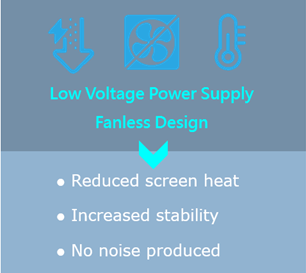 In addition to its excellent performance, the UDA series are designed for a range of indoor environments including retail, airport and transportation, corporate, etc.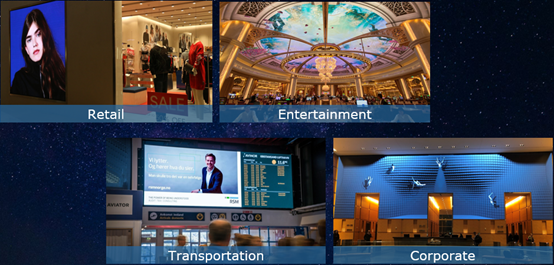 It is worth mentioning that in the last link of UDA price introduction, an exciting message was released that buyers of the first 3000 square meters of UDA 2.5 can enjoy a special offer. At the same time, Unilumin Joyway also announced an extra discount for U25 Members and this event will last until September 30.
If you want to know more on-site information, you can watch the replay of the live video through the following link: https://youtu.be/rT5p2tAbAYA.
Apart from UDA, Unilumin group will launch many other excellent products and exciting activities in the near future. For details, please pay attention to our official website and social media. We would like to invite you to witness Unilumin's splendid display world together!